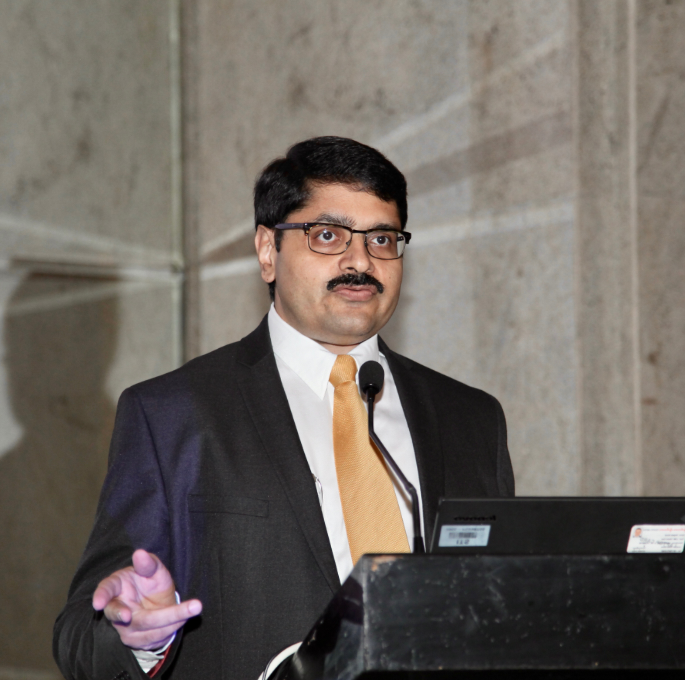 Our Story
Few years into the profession we realised that a speciality Vision care Clinic is not available to serve the needs of people with vision related problems.
Among the many eye clinics, rarely anyone dealt with Vision issues the way it should be done.
Saoji Contact lens clinic (Sitabuldi) was serving the people of Nagpur
since 1969, but scope of practice was limited to Contact lenses.
In 2000 we started Saoji Vision care, an Optometry clinic having all faculties of Optometry like Speciality Contact lenses, Binocular Vision clinic and therapy, Customised artificial eyes, Scientific spectacle dispensing.
At SVC as we all lovingly call the clinic, we believe in giving the most apt Vision care solutions to all our patients.
Here safety of your eyes is given the priority over cost of the treatment, your requirements are considered rather than the product being sold, patient satisfaction dominates transactional relationships.

For the safety of eyes state of the art of instrumentation, makes SVC one of the most advanced Optometry clinics of India. Knowledge is constantly updated as the Chief Optometrist – Yeshwant Saoji is an Internationally acclaimed educator for Contact lenses and has maintained the FIACLE status (Fellow of International Association of Contact Educators, Australia) for over 15 uninterrupted years and was awarded Lifetime FIACLE status for this recognition.
Optom. Yeshwant Saoji
Baccalaureate In Optometry from Sankara Nethralaya, Chennai (1991) Fellow of Optometry from the first batch of L V Prasad Eye Institute, Hyderabad (1992) Masters in Optometry, from the first masters batch of India at Bharati Vidyapeeth University, Pune (2006)
He is an Educator and Post graduate external examiner at various universities and is on Education and advisory panel of Johnson and Johnson, Bausch + Lomb, Alcon and other corporates.
He was awarded with the Best Optometrist of India 2011, by Sankara Nethralaya, Chennai. He is a Fellow of the International Association of Contact lens Educators which equates him to any Contact lens Educator across the world.
In 2018 he was awarded Lifetime Fellowship status of this prestigious organization based in Australia for completing 15 years of uninterrupted Fellowship.

Recently he was voted as Alumnus of the year 2021 by the Association of L V Prasad Optometrists of the L V Prasad Eye Institute, Hyderabad.

Optometrist Yeshwant Saoji is invited at various forums for talks on topics related to Optometry, specifically on Contact lenses and Myopia control and is involved in lot of trainings as a faculty. Till date he has delivered over 125 lectures.