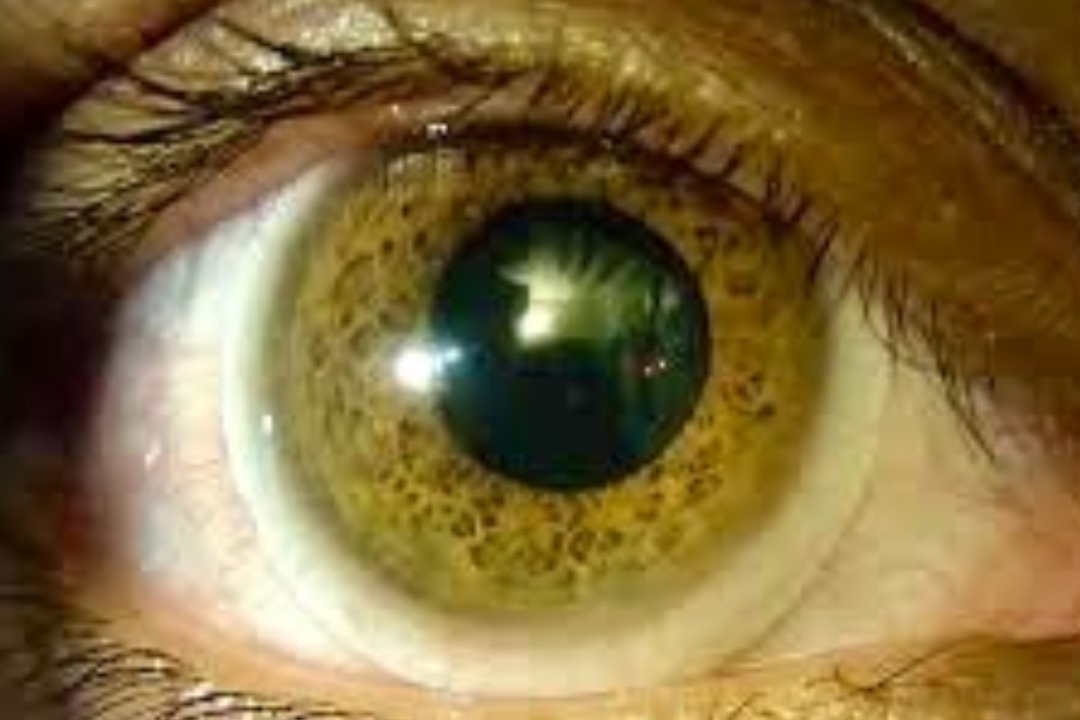 Some days when you feel like giving rest to your spectacles, contact lenses come to the rescue. They help us to see, yet remain almost unseen in the eyes. Be it your first day in college or an interview, a social function or a quiet evening with friends, a date or a sports match, Contact lenses would bring out the best in you.
Single use contact lenses help you look the best on those most important occasions and wear spectacles on other days. They are available in all powers — regular, cylindrical and even multifocals.
We are India's first Centre of Excellence (Certificate awarded by DTCL UK) for fitting contact lenses in Complicated Contact lenses. Ortho-K lenses for controlling Myopia (minus powers), Irregular Corneas, High Cylindrical powers, Colour filters, Bifocal and Multifocal lenses, Colour Torics, Sclerals, Lenses for reducing dryness and Silicon hydrogels are routinely fitted.
Rigid and Soft lenses are available even for high cylindrical powers and any axis. Customised lenses are made in Silicone materials.
Our speciality Contact lens clinic includes custom designing the contact lenses after getting a detailed picture of the front part of your eye. This was introduced for the first time in India by Saoji Vision Care. This method of fitting speciality contact lenses makes the lenses even more accurate, safer and extremely comfortable to wear. Rose K family of lenses for Keratoconus and irregular Corneas, Scleral lenses, Ortho-K lenses and regular Rigid GP lenses can be fitted using this technology. Most useful in customising Myopia control lenses.
Description & Process
Contact lens examination is different from regular eye examination. We assess the front part of the eyes on the microscope to ensure that the lenses are safe for your eyes. The quality and quantity of your tears is assessed. A good tear layer is most important for comfortable contact lens wear.
Based on the above findings and considering your lifestyle, number of hours of usage, we decide on the lens material, water content and design. A lens pair may be ordered for trial or a sample lens may be inserted in the eyes to check the fitting and suitability.
After a week we shall check you up to see that the lenses are performing as expected. Regular follow ups every 6 month is strongly recommended.
Result
With so many myths and misconceptions regarding contact lenses, we encourage you to clarify any doubts that you may have. So counselling is a very important part of our contact lens fitting routine.
Selection of lens material and design is very crucial for a comfortable and safe lens wear experience. Solutions are very important part of lens wearing routine. They make the lens wear very safe for eyes. Ahvays undergo a professional eye examination before wearing contact lenses.
Starts with regular eye examination with few specific test to assess the suitability of lenses

Selection of lens material, design and type based on your eye condition, requirement, lifestyle and power

Trialing of that material/lens in the eye to ensure that the lenses are suiting you well

Follow up after a week with minimum 4 to 6 hours of lens wear

Follow up every 6 months, unless called early
Our Mission
Contact lenses fit on the most delicate part of the eye and have to be prescribed after a thorough evaluation of your eyes to ensure that they are safe to wear. Our efforts are directed towards making the people aware of the fact that it is risky to treat contact lenses as over the counter product. We also would like to stress on the importance of regular follow ups.