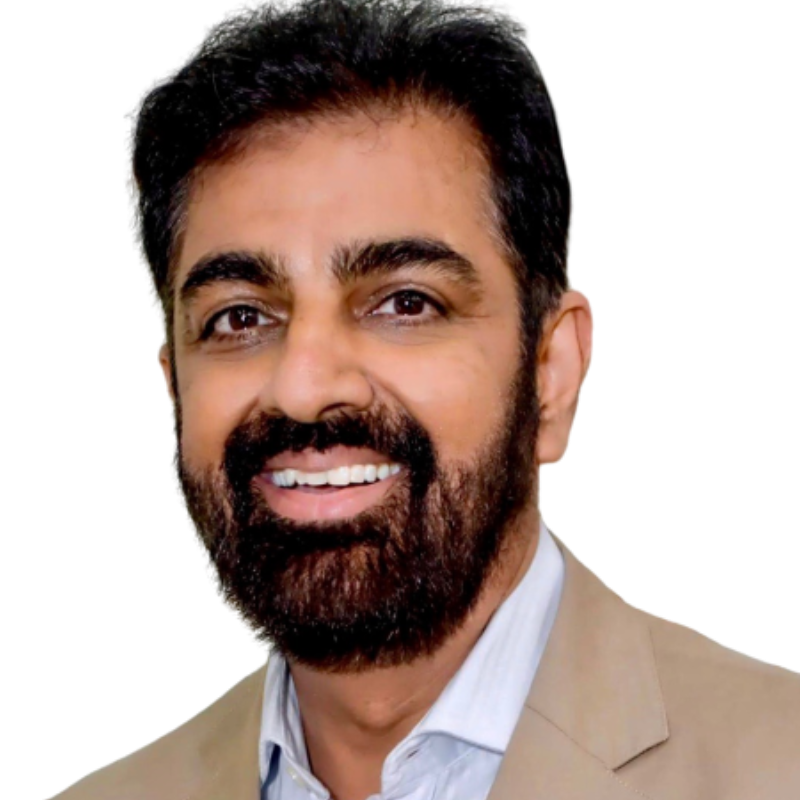 Dr. Nitesh Barot
Consultant Optometrist and Contact lens specialist
---
Biography
He is a world renowned Orthokeratology lens designer for Myopia control based out of Leicester, UK. Nitesh graduated from Aston University, is a member of British College of Optometry and its accredited facilitator.  He is our external consultant and all the difficult cases are discussed or lenses are designed by him.
Has a special interest in advance soft and rigid contact lens fitting with specific focus on orthokeratology and rehabilitation of the traumatized and irregular cornea. 
He is an executive secretary of International Academy of Orthokeratology and myopic control and is a founding board member of EurOk.  He is an International lecturer, mentor and examiner for the FIAO.